E-commerce in the heart of Poznan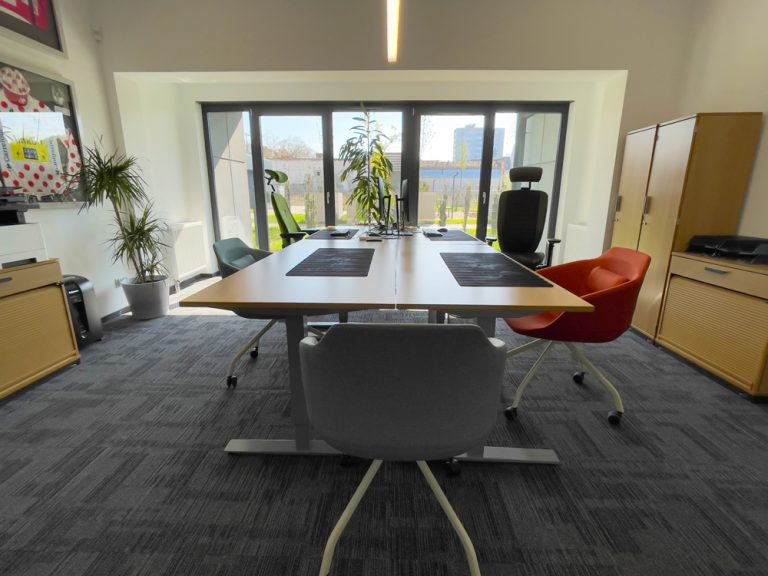 We have opened a new office in Jeżyce in Poznań. Specialists from marketing and e-commerce departments work there.
Servicing sales platforms, IT activities, determining and implementing marketing strategy – these are their daily tasks. They are unrivaled in taking care of the comfort of our contractors – they advise, suggest and react to market changes on an ongoing basis. The effects of their work can be seen on bonmario.com, b2b.bonmario.com and in social media – we encourage you to follow them.