Sliding door systems – we are expanding our offer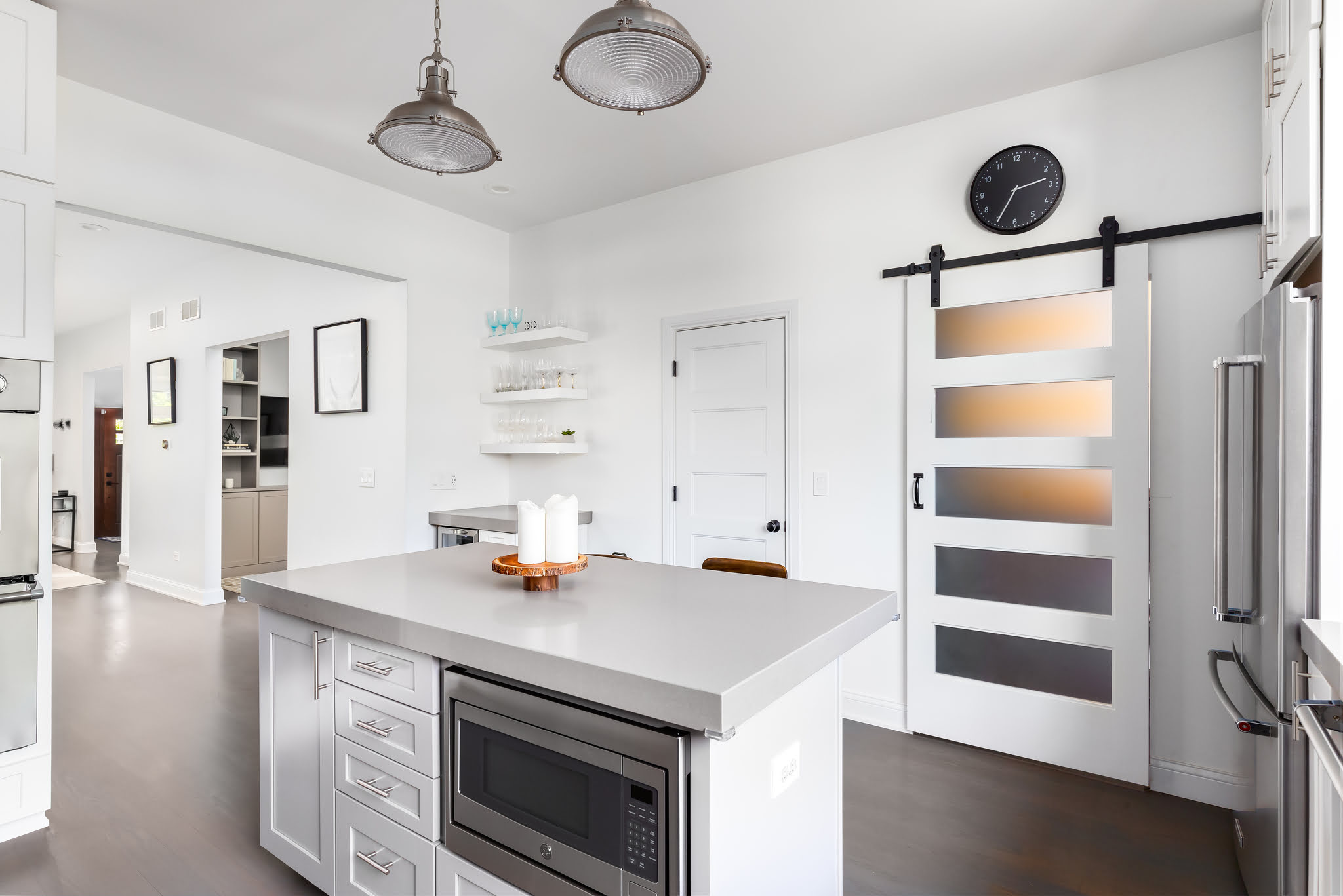 Sliding door system – sound familiar? See what's new in our offer.
Sliding door system is an increasingly popular solution. Our customers value them primarily for functionality and convenience.
Functionality, because the system significantly contributes to saving space: when entering a room, we do not have to swing the door, thus gaining space around.
Convenience, because the system – sliding along a guide mounted on the wall – is comfortable to use, especially for the youngest and oldest household members.
Being well aware of the advantages of the sliding door system, we decided to expand our offer – both with different types of sliding systems and matching accessories.
Accordingly, we are introducing a system to the assortment:
From now on you will also find with us galvanized systems with handles in size:
A complete novelty in our offer are mini sliding door systems, designed for light furniture sliding doors. The systems are great for use with cabinets – here are their designs:
When it comes to additional accessories, favorably affecting the operation of the sliding door system, we introduce to the offer:
You can find all the novelties in our online store Bonmario. If you are a business contractor, take a look at our B2B platform.