About us
"
The best way
to predict the future is to create it"
Peter Drucker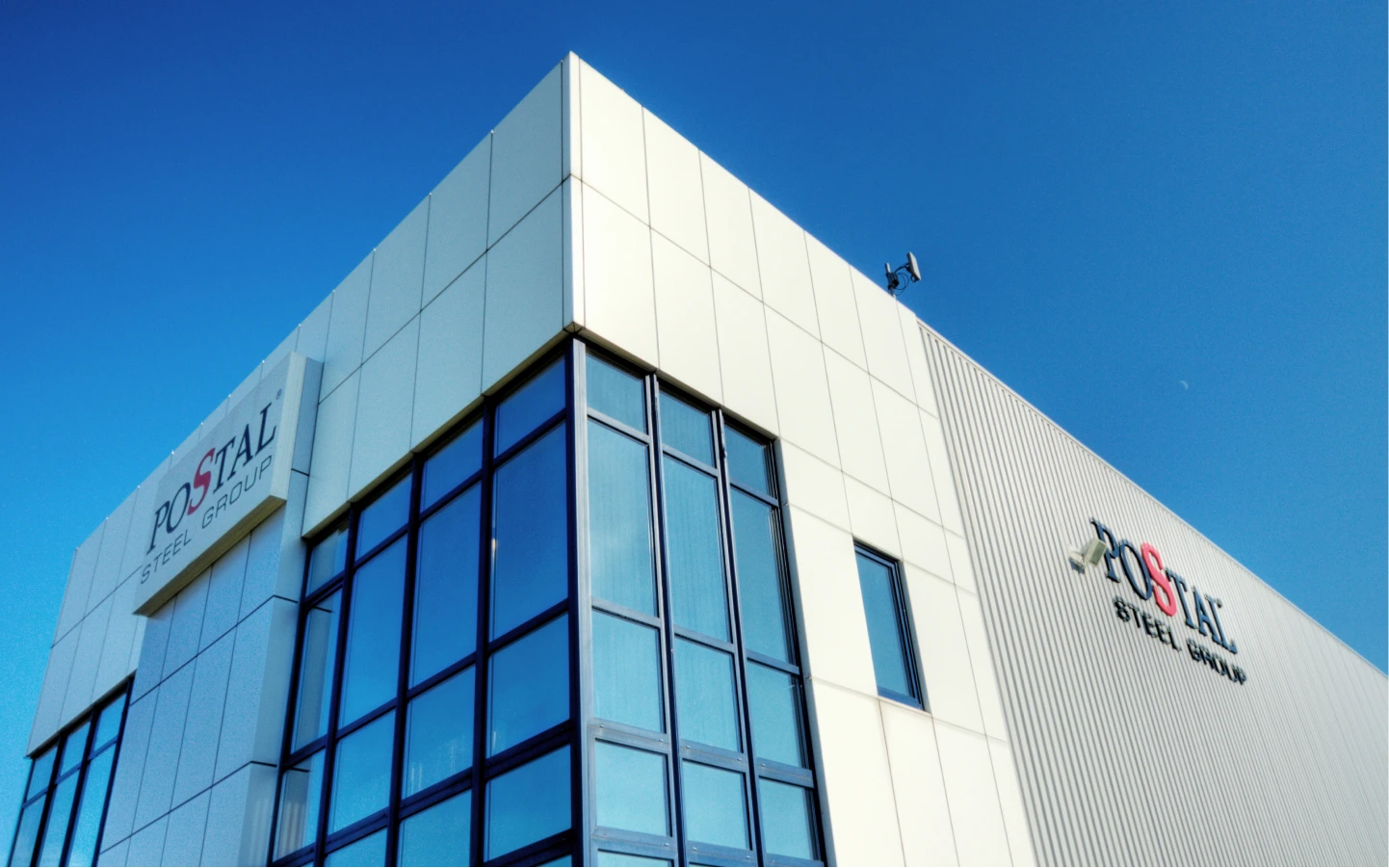 We have been operating in the market for over thirty years. During this time, we have created eight significant brands, which allows us to aspire to the position of a leader in the industry and metal sector. Our daily work is driven by courage – questioning the seemingly impossible, looking for new and better solutions.
Delivering high-class products, according to the slogan "Everything around the house" is our goal. We approach each customer with attention – we listen, we talk and we advise. We have over four thousand products in our offer: from steel and forged elements, through accessories for gates and fences, workshop and production tools, to articles for house and garden and gate automatics. What is important, we store all products in Tarnowo Podgórne, thanks to which we guarantee immediate shipment.
We conduct online sales using two platforms. For individual customers we offer the Bonmario online shop, for entrepreneurs and companies we have prepared a B2B platform. Intuitive service, wide offer and trouble-free contact with consultants – we guarantee the best. Fast order processing is ensured by our over 100 employees who keep their finger on the pulse at all times.

We are experienced in the markets of the world – we operate in more than thirty countries. We also regularly participate in international trade fairs, where our customers can get a closer look at our products. You can meet us at Eisenwarenmesse in Cologne, MADE EXPO in Milan, Construct Expo in Bucharest or PLOVDIV in Plovdiv.
We have been operating since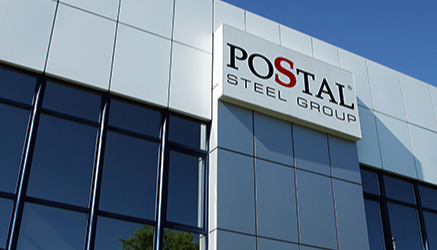 We serve over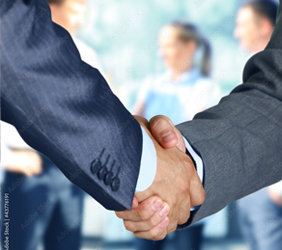 We use close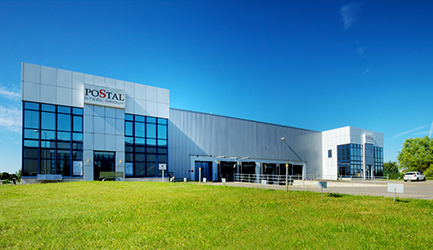 Our traders pass through each year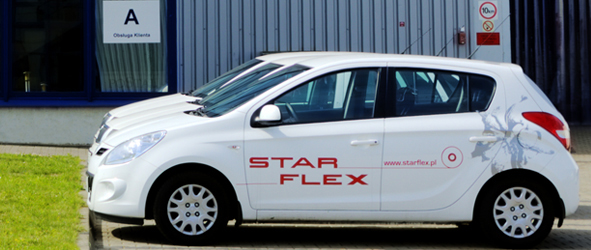 We ship weight goods annually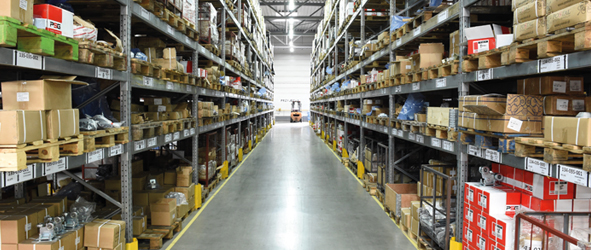 We have over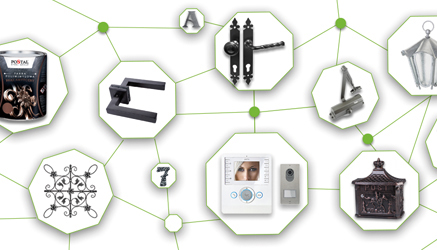 We exhibit annually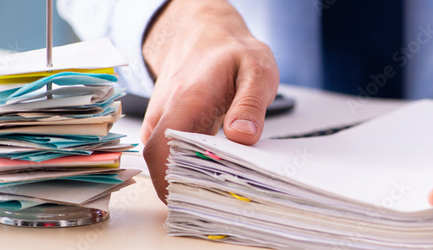 We operate in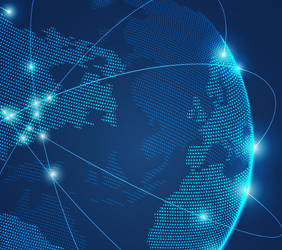 We ship annually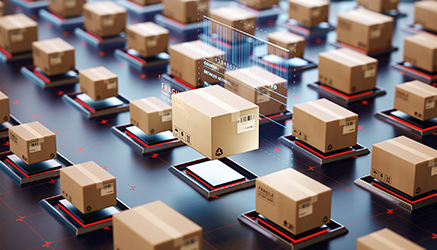 Annually, close to our elements are created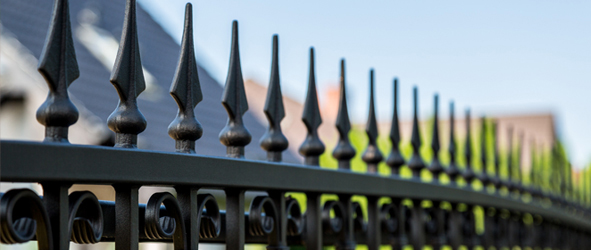 We employ over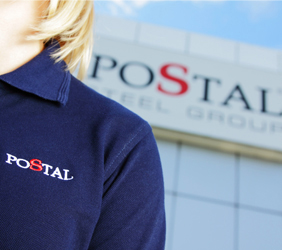 Annually, we participate in an average of
10
international trade fairs