New product category – parking blockades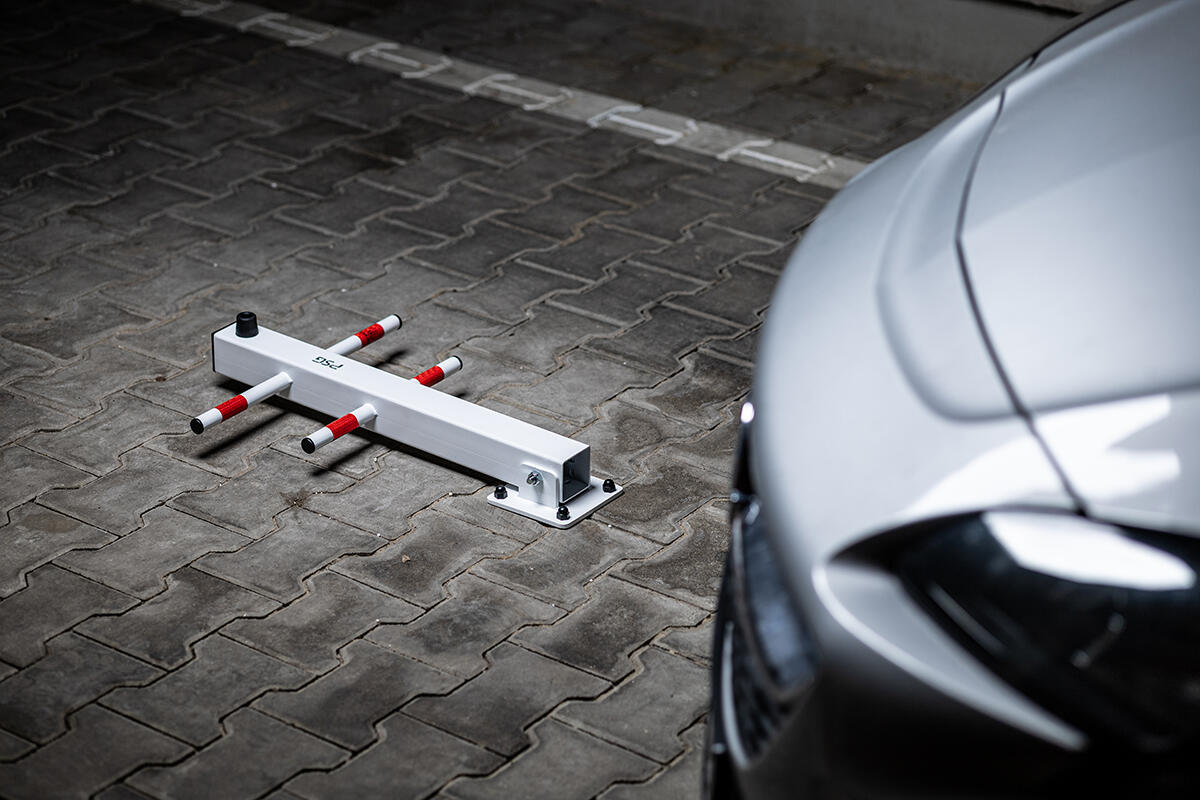 In response to the increasingly frequent problem with taking a parking space, e.g. in underground garages, we have extended our offer with parking blockades.
We offer 3 types of blockades, each in two versions, with or without a built in-lock.
butterfly blockade with built-in lock
They are made of steel, thanks to which they are resistant to atmospheric precipitation and low temperatures. Powder coated – in white, with red reflective elements – they are very visible, also at night. The assembly is very simple – just screw on 4 plugs, included in the set.
The choice of the type is a matter of individual preferences, the lifting and folding mechanism is the same, the differences are in the shape and safeguards. A self-locking lock saves time as it does not require a key to close the lock. The padlock, in turn, allows you to adjust the level of security, it is up to the customer to choose a combination padlock or a key padlock.
Our offer is available:
• in the online store: bonmario.com – addressed to individual customers,
• on the B2B platform – created for entrepreneurs, representatives of institutions.