Our Brands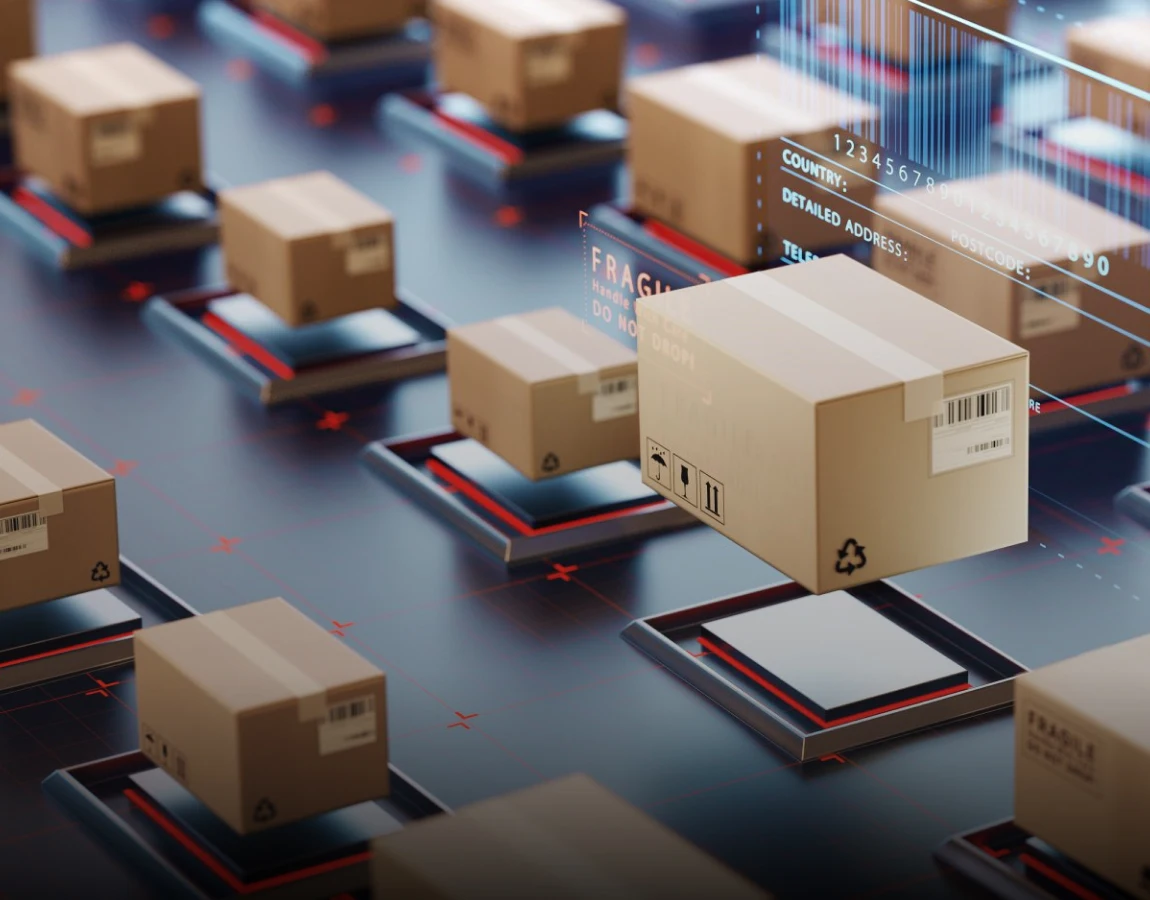 Stock&Log – logistics for e-commerce
Our brand Stock&Log specializes in the organization of warehouse processes. As part of fulfillment, we offer comprehensive logistics and warehousing services – we store goods, manage shipments and help to reduce costs.
All goods are stored in Tarnowo Podgórne, a town near Poznan. The total area of our warehouse is 7 500 m2 – we have both high storage racks and special containers. We approach goods with full professionalism – we relieve the companies cooperating with us, we maximally shorten the time of handling customer orders.

We collect, secure and store goods in the right place – according to quality control guidelines.

Quick, efficient and fully automated – a package will reach your customer within 24 hours.

Using loading ramps, we support you in unloading e.g. a large container.

We use the services of a number of courier companies – you can be sure to get the best price offer on the market.

We connect with every known sales platform – all to streamline your sales process.

Preparing personalized packages? Or maybe a copacking service? We adapt to your guidelines.