Our Brands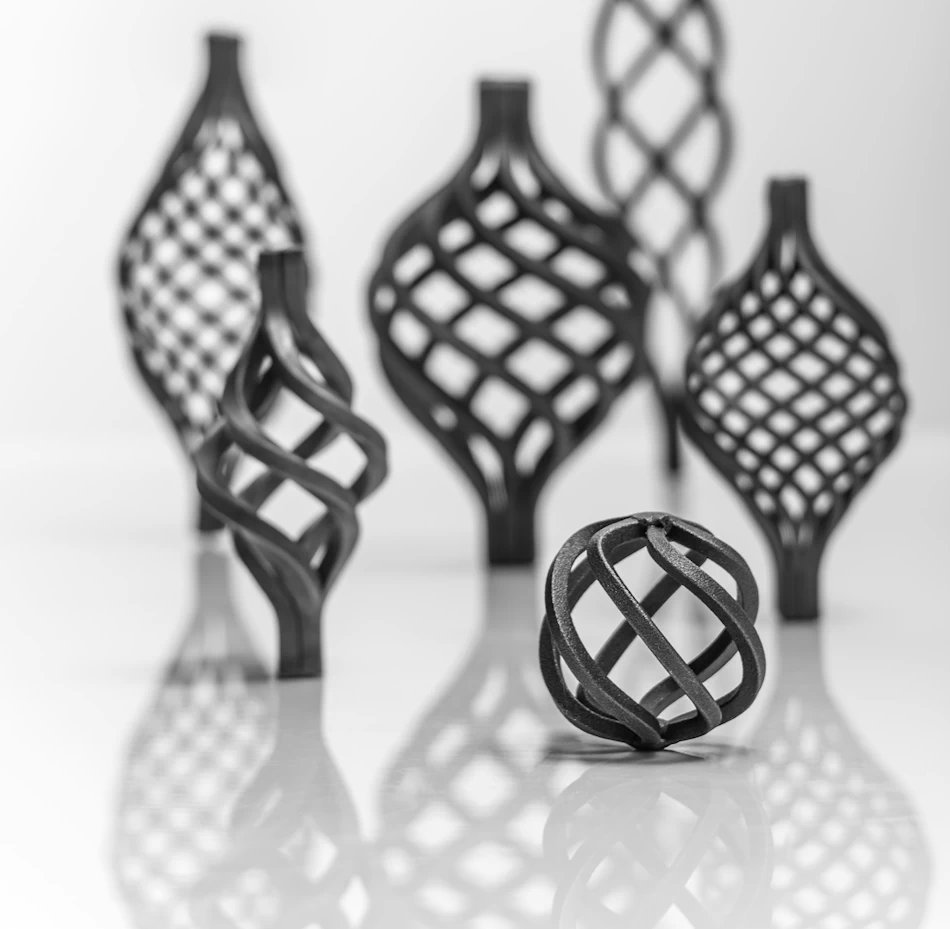 Postal
–

forged and wrought iron elements

It all started with Postal. Our oldest brand, with over thirty years of experience in the metal industry, specializes in the field of forged elements.

We operate on a daily basis in more than thirty countries where we supply accessories for gates and fences. As the largest supplier in Central and Eastern Europe, we pride ourselves on high quality – confirmed by numerous certificates – in accordance with European standards. Our offer includes products such as:
handrails,

decorative finials,

spiral elements,

spheres,

rosettes,

plates,

baskets,

bezels,

spherical rods,

closed ornamental profiles,

forgings,

shackle strips,

balusters,

metal poles.
Galvanized and coated products – our range of products focuses on durability. What also distinguishes our wrought iron components is their original and diverse design. This makes them a popular choice for decorative purposes, whether for designing railings or decorating wickets and gates.
As leaders in our industry, we make every effort to ensure that our offer meets even the highest demands. For this reason, we employ over 30 experienced mobile and stationary sales staff to help customers choose the products best suited to their needs.