Career
Work with us
At Postal we differ in our positions, duties and skills. What unites us is ambition and willingness to act – we look for inspiration, we are happy with fulfilled plans. Join us and feel that together we can do more.
Recruitment in our company consists of six simple steps. Submit your application and we will take care of the rest – from the initial selection, through contact with the selected candidates, to the proposal of cooperation,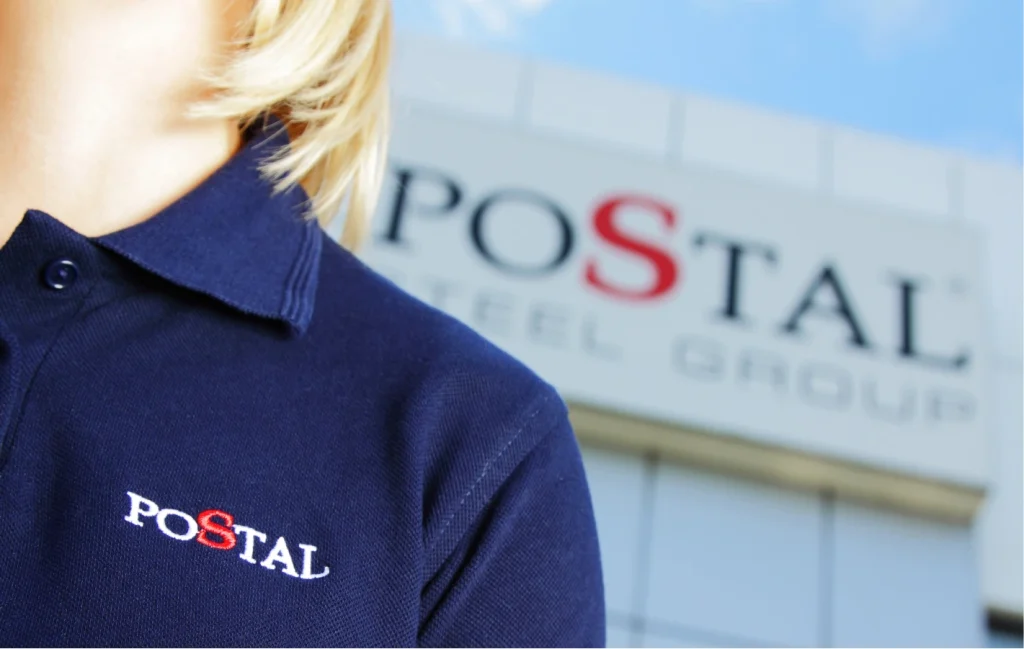 See what values we focus on: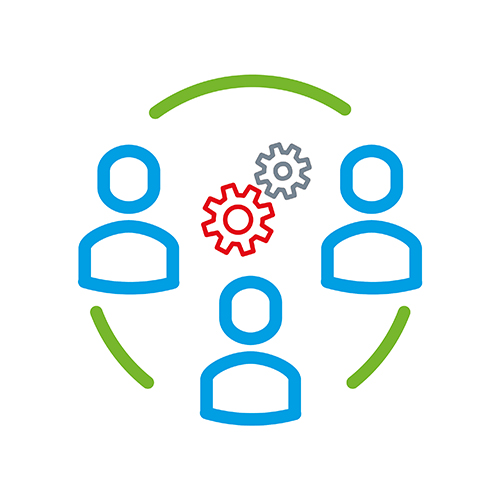 Commitment
We believe that good cooperation results from the involvement of both parties. We give a lot of ourselves, and therefore we demand a lot. We know that two heads are better than one, which is why we want to work together with you, with a smile on our face. Because what matters is satisfaction.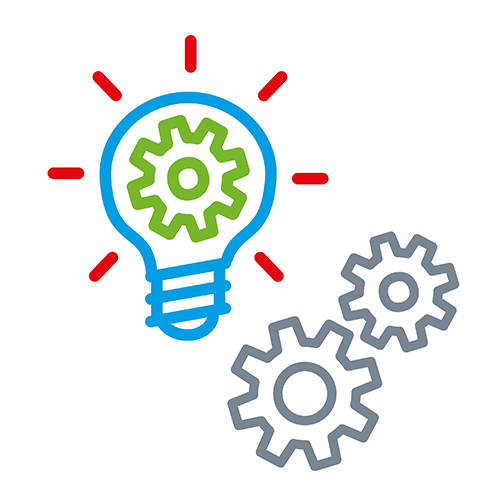 Experience
We have been in the market for over thirty years. During this time we have learnt a lot. However, we realize that it is best to learn from each other, so we value fresh ideas and new initiatives. For our part, we offer professional advice and worked out, time-tested solutions.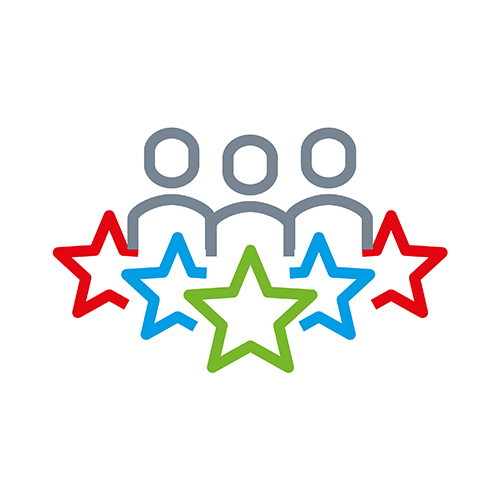 Professionalism
Experience tells us that the best investment is an employee. A well-equipped workplace, modern equipment and comprehensive training - we want the best for you. With us you will take care of your future today.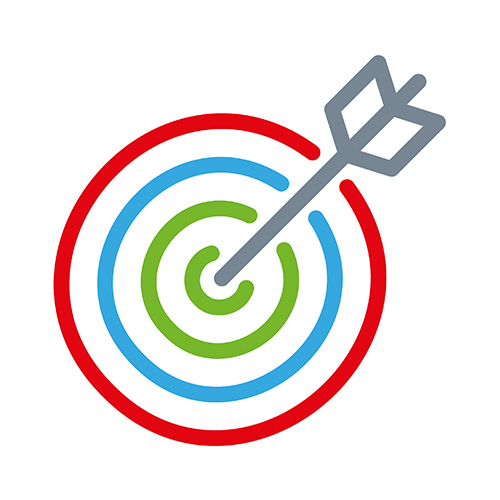 Development
We understand that if you stand still, you are moving backwards. That is why we aim at development - we train, invest in technologies and create new workplaces. We share knowledge and energy, infect people with enthusiasm and stimulate curiosity. Transparent professional paths and diverse career opportunities - with us you really can do more.
"Dreams do not come true just because you dream them.
It's hard work
that makes things happen. It's hard work that creates change."
Shonda Rhimes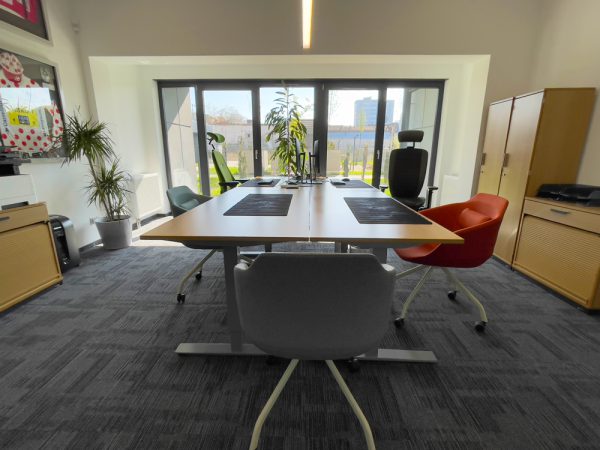 E-commerce in the heart of Poznań
Shop maintenance, marketing activities and IT project management – our e-commerce specialists work in Jeżyce in Poznań. They work every day to make sure bonmario.com customers are comfortable.
Warehouse in Tarnowo Podgórne
7 500 m² of floor space. Over 100 employees. Our logistics and warehouse center is located in Tarnowo Podgórne. Dispatch of goods, customer service, administrative matters – it is here that we devise strategies and make important decisions.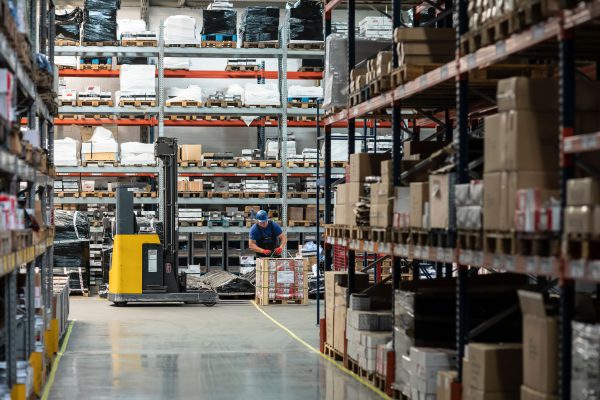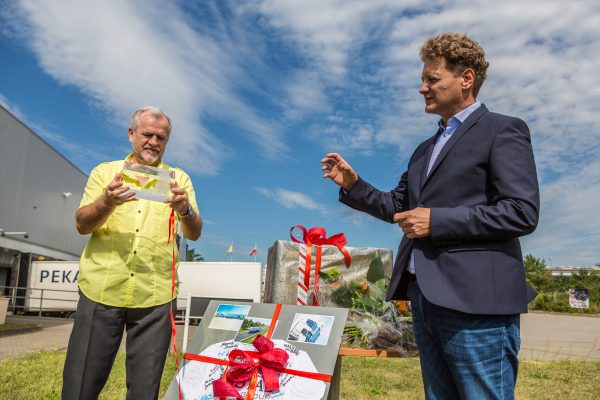 Long-term cooperation
In our company we focus on sustainability. That is why the average length of service is 8 years, behind which lies loyalty and mutual trust. However, this does not mean that our employees do not stay with us even longer – this year alone, two of them are celebrating their 15-year work anniversary.