Our Brands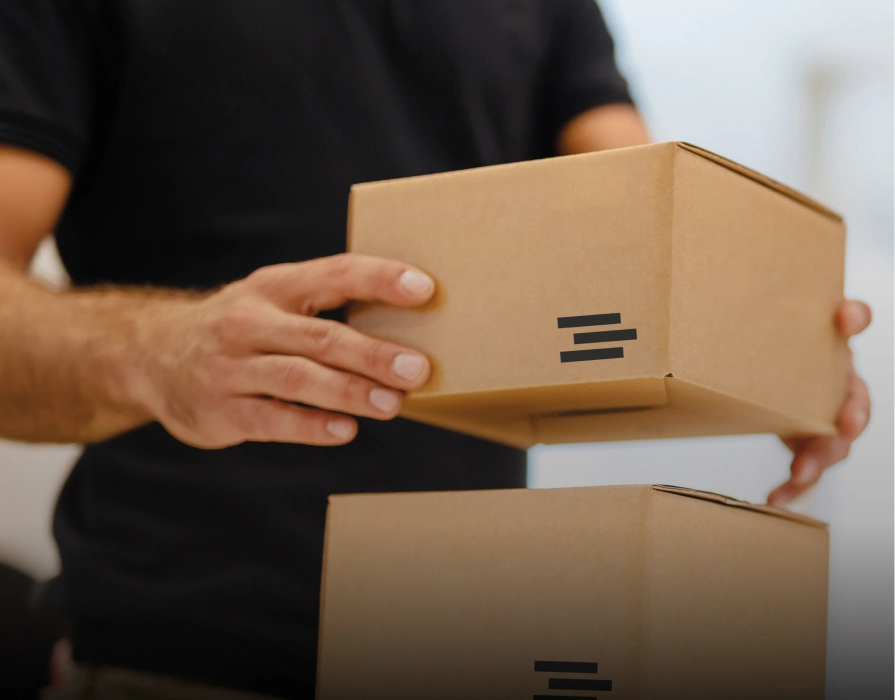 Bonmario – everything around the house
Responding to the needs of the e-commerce market, we have created bonmario.com – a brand designed to sell products in the Internet channel. Our offer is addressed to individual customers: all those who want to take care of functionality and design of their home and garden.
The assortment of our shop presents the slogan: everything around the house. A comprehensive offer, goods from reliable manufacturers and safe transactions – we guarantee you the best. You will find products from the following categories:
wrought iron elements – decorative elements, handrails, decorative finials, spiral elements, balls, rosettes, metal sheets, baskets, grilles, wrought iron bars, closed decorative profiles, forgings, shackle tape, wrought iron balusters, metal posts,
accessories for gates and fences – handles, driving elements for gates, electric strikes, bolts and bolts, locks, hinges, fixing accessories, blocking elements, canopies for posts, suspended gates, fence bands, toothed strips, door closers, plastic caps,
stainless steel components – connectors, glass brackets, stainless steel balls, bezels, glass balustrade systems, stainless steel brackets, handrail fixings, pipes, balustrade posts, glass building systems, maintenance, handles and grab handles, glass canopy fittings, steel cables and cable system, pole fixings, Pinox systems, terminations, French systems, shower enclosure systems
home and garden – sliding door systems, letterboxes, decorations, bench legs, paints, intercoms, security, gloves, outdoor lights, flag holders, house signs,
workshop and production – abrasives, welding accessories, fastening technology, bolts and nuts, chemical anchors, decorative rivets, visors, protective gloves.
But that is not all. We know that standing still is going backwards, so we systematically expand and update our offer. Currently we are targeting garden furniture, interior products and decorations. Why? Because we care about your comfort, and we know that there is nothing better than being able to do a lot of shopping in one place.
Knowing perfectly well what counts the most nowadays, we place special emphasis on speed. The timely completion of orders has always been and always will be a priority for us. Therefore, in order to meet our customers' expectations, we have integrated our purchasing platform with all the systems operating in the company. This enables us to offer fast shipping – within 24 hours of receiving payment. At the same time, we increase our own flexibility and your convenience.
Aware of the diverse needs of contractors, while aspiring to be a leader, we have also decided to launch a sales platform for B2B customers. A diverse offer, competitive prices and intuitive service – we guarantee the best.