Our Brands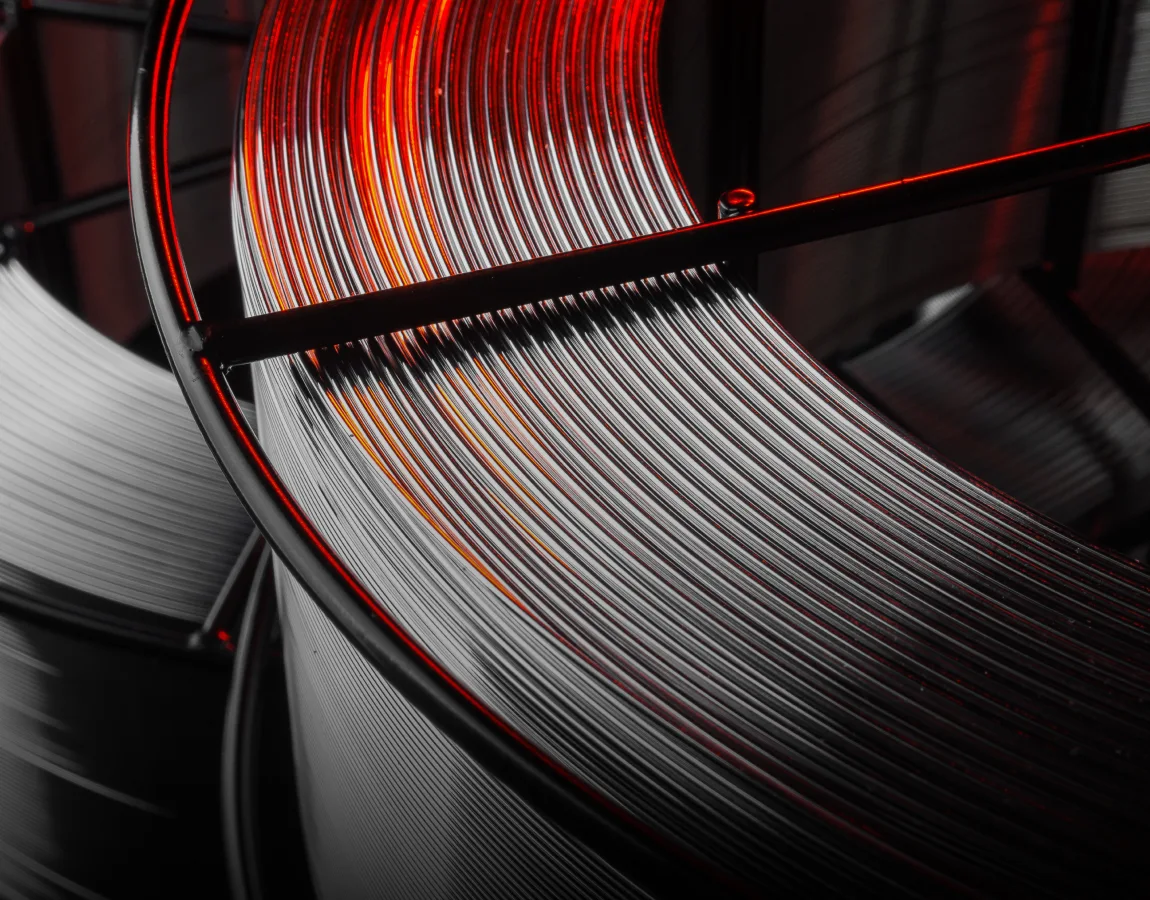 Platinium – welding wires
Durable and resistant welding wires are the specialty of the Platinium brand.
The materials intended for welding with the MIG/MAG method are used in many industries, e.g:
industry,
automotive plants,
construction,
agriculture,
pipe production.
High quality of welded joints and a small amount of chipping – the use of Platinium brand wires guarantees precision, necessary in repair works. The brand offers 3 material thicknesses: 0.8 mm, 1 mm, 1.2 mm. The wires, wound on a 15-kilogram, convenient to use spool, are easily adapted to a wide range of use. The class of products is confirmed by numerous certificates: G3Si1 (SG2), DIN EN ISO 14341-A, SFA/AWS 5.18:ER70S-6 and approvals: TUV, DB42.142.01, ABS, LR.
Additional welding accessories, including: internal and external protective lenses, visors, ADF filters, connectors, springs, gas and current nozzles, are offered by another of our brands – Star Wire. We encourage you to familiarize yourself with the company's products.