Folding gate system – a novelty from Comunello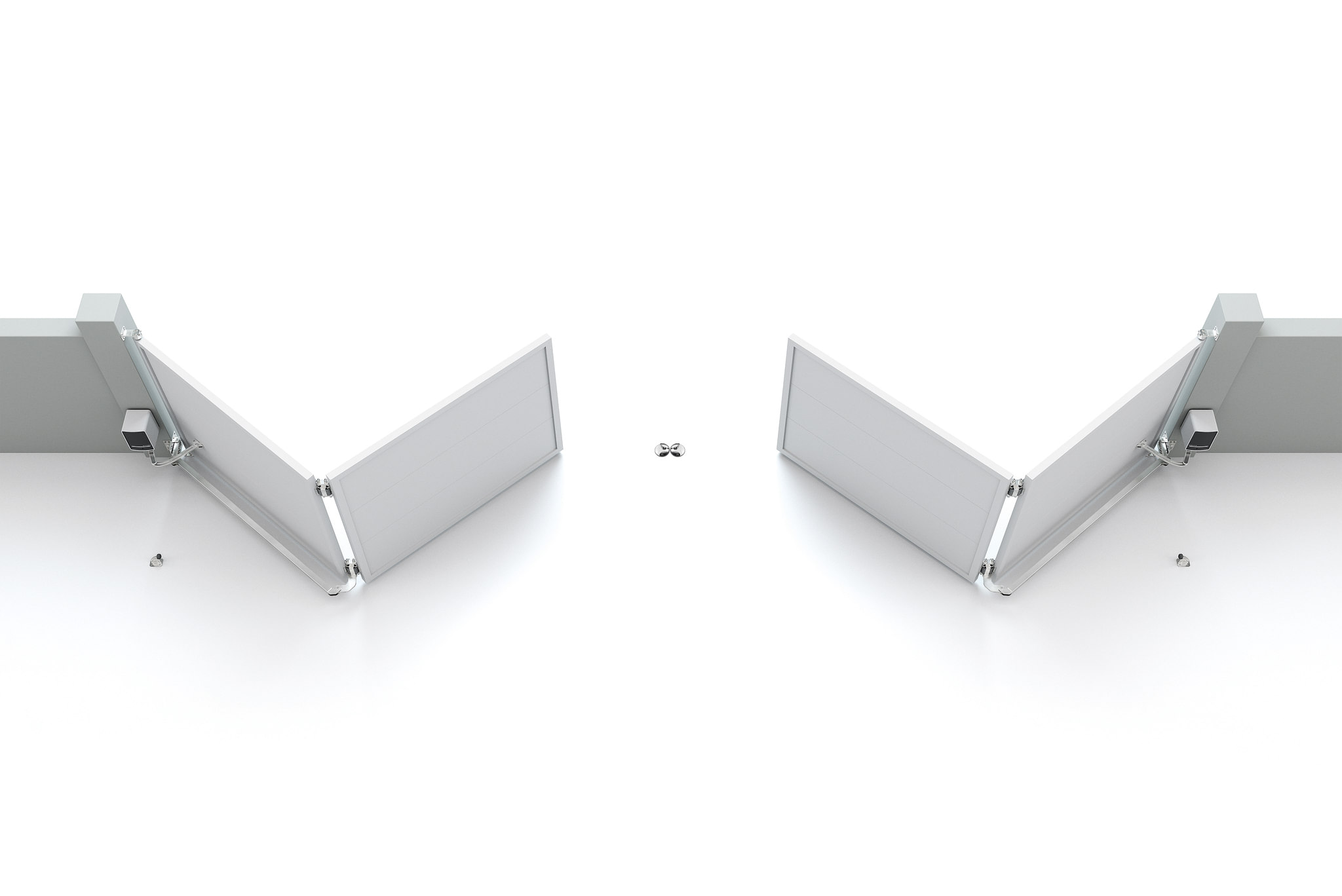 Space saving, precise mechanism and the possibility of installation in non-standard terrain – among the advantages of folding gates, these are among the most frequently cited. Responding to the growing interest in this type of solution, we decided to expand the range of Comunello products.
So we pay special attention to the hinge system, designed for a bifold gate with a maximum length of 4 m and a weight of 100 kg. It includes:
bottom hinge with gear and arm,
upper hinge with gearing,
adjustable bracket.
The system allows the gate to open as much as possible in a limited space – it is great for a small plot of land and a short driveway. Thanks to the fact that the system is railless, the gate opens and closes smoothly, in other words: it works without hindrance.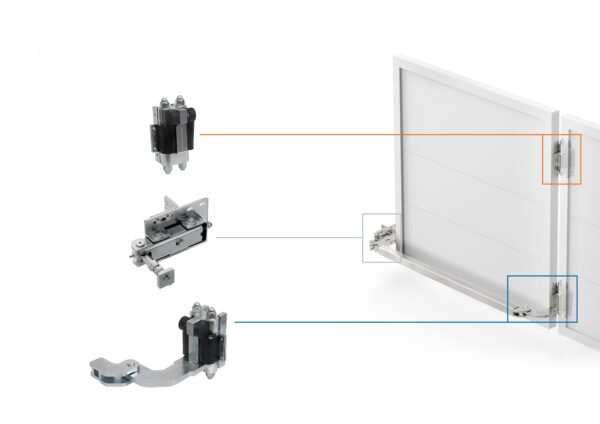 The assortment has also expanded to include products that enable the installation and smooth operation of the bifold gate, ie:
So if you want to save space in your driveway or face the problem of a steep entrance, take a look at our Bonmario store. And if you are a business contractor, welcome to our B2B platform.
In addition to breakaway gate accessories you will also find the necessary components for sliding and rising gates.