Locinox company – product training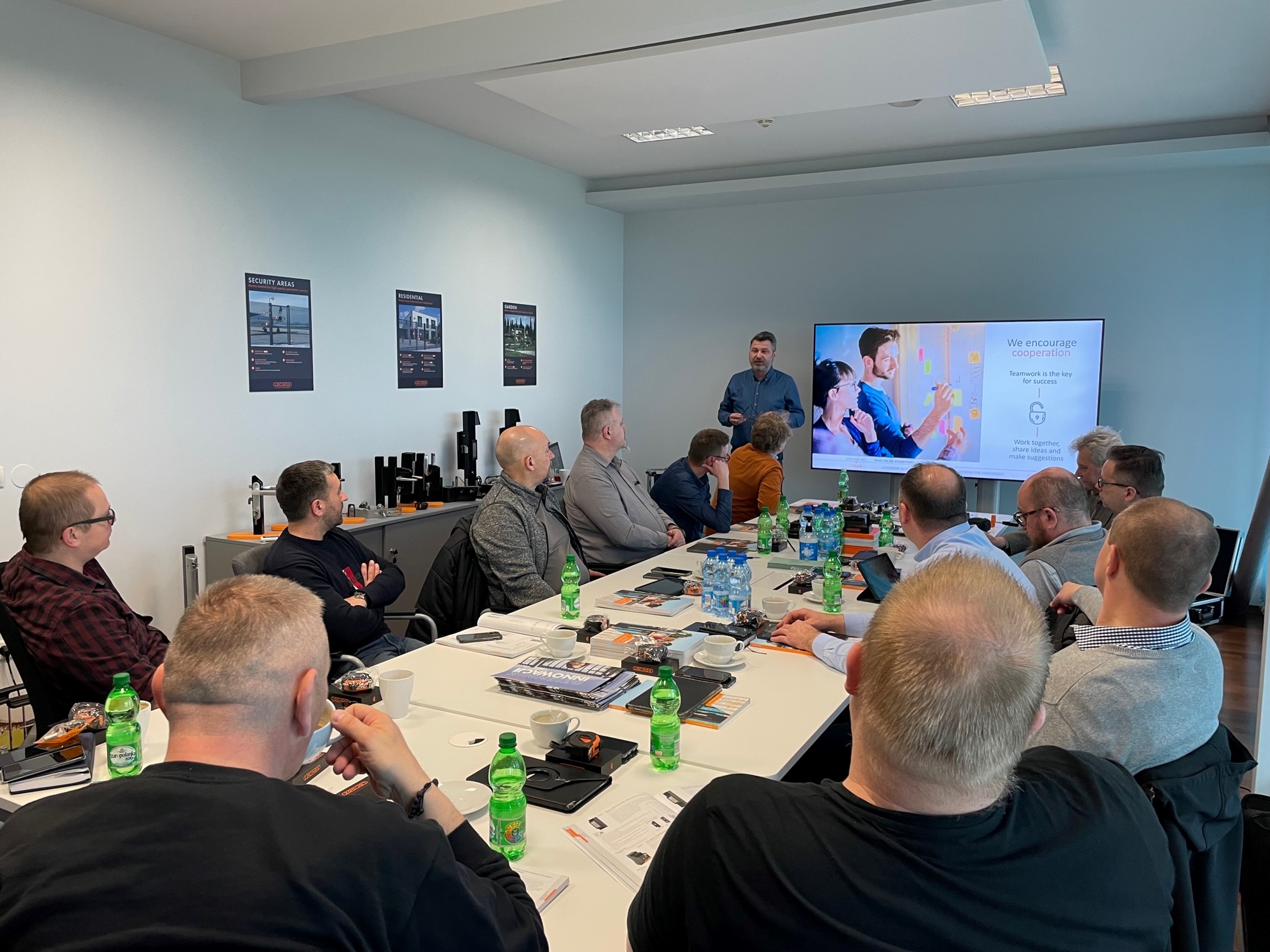 One of the first days in April was marked by a training session. Our Regional Managers, responsible for sales and contact with customers, went to Locinox company center.
There, they deepened their knowledge on modern technical solutions and got acquainted with the products that have appeared this year. Elements for the assembly of gates and wickets are a speciality of the Belgian company Locinox. The training was therefore an opportunity to take a closer look at the brand's products, especially door closers – a practical solution that effectively protects doors against sudden opening and, consequently, damage.