More hinges in our assortment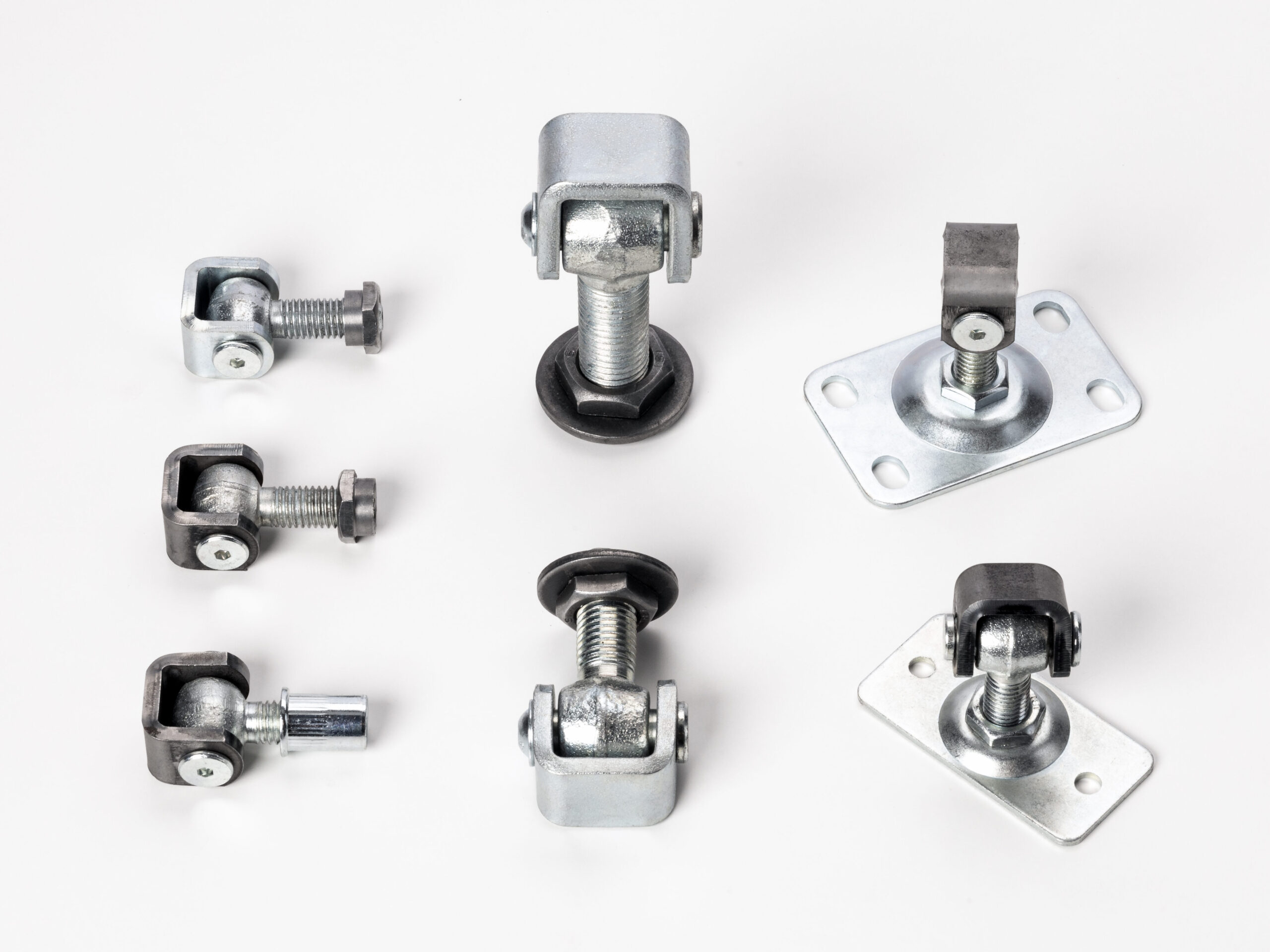 Reacting to the needs of the market, we are expanding our offer to include hinges – both screw-on and weld-on. The products, designed for outdoor use, are perfect for the installation of swing gates and wickets.
Hinges, made of steel, show resistance to mechanical damage. Thanks to galvanization, they are not subject to corrosion – they are characterized by durability. Their advantage is also a well-thought-out design, which allows the hinge to be adjusted after installation, i.e. screwed or loosened.
The hinges we introduce are:
You can find all the novelties on our online platforms – B2C intended for individual customers, B2B aimed at representatives of larger companies.