New from PSG: yellow and black parking locks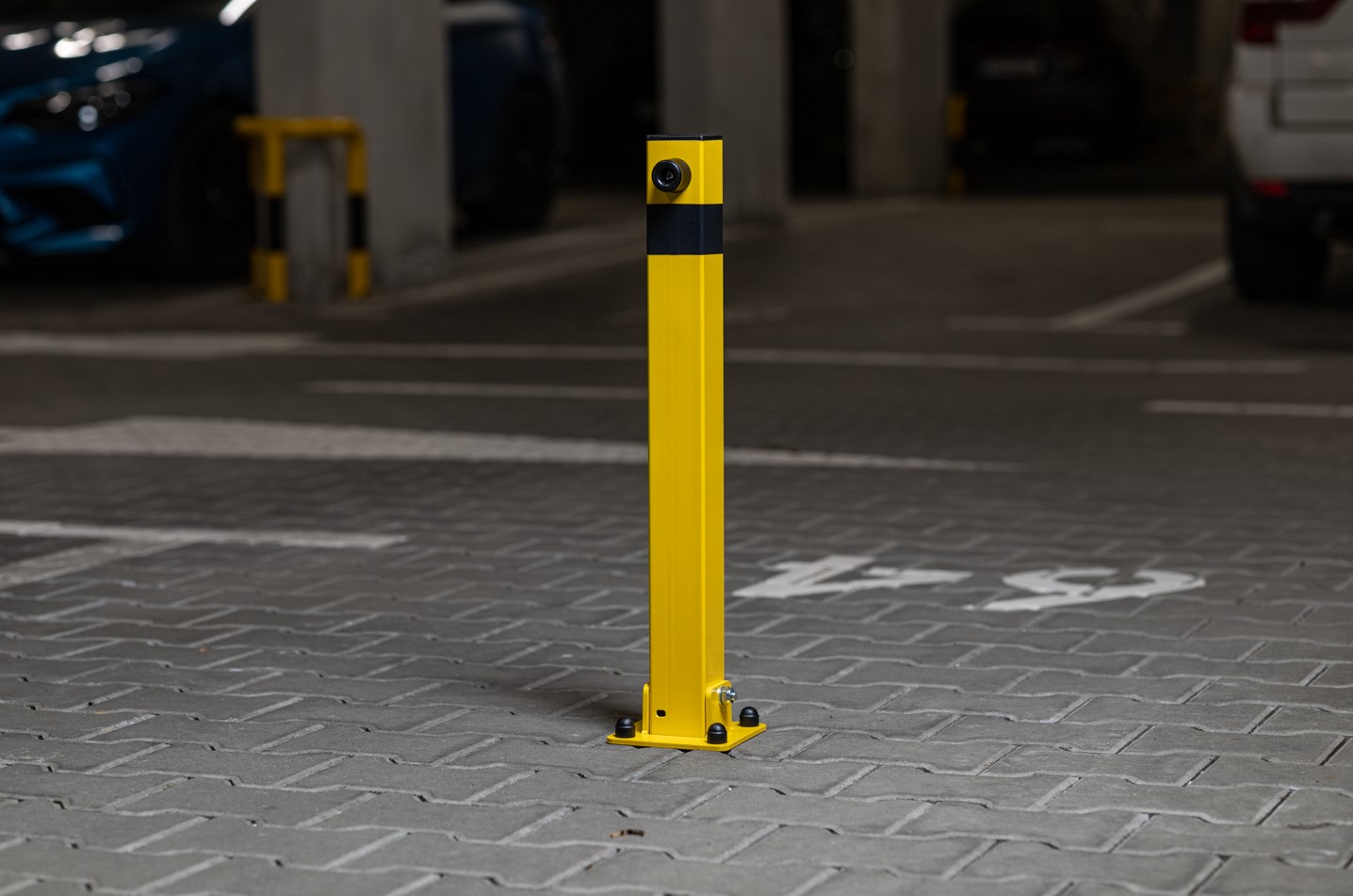 We are expanding our range of parking locks – this time with models in a new yellow and black color scheme.
A car full of bags and you again have nowhere to park? Someone notoriously occupies your parking space? We know very well that small things can irritate the most. That's why we are expanding our offer with blockades – products with which you will save: on time and nerves.
Our new parking blockers are kept in a modern yellow and black color scheme, so they look nice. We are introducing three different, most popular models to the assortment:
Made of steel, hot-dip galvanized, the interlocks are characterized by high durability. They are perfect for private estates and maneuvering squares – they will secure parking spaces, mark zones excluded from parking. Their advantage is also simple installation: all you need are the wall plugs, which are included in the set.
Search for locks at: