New! Glass holders in unique colors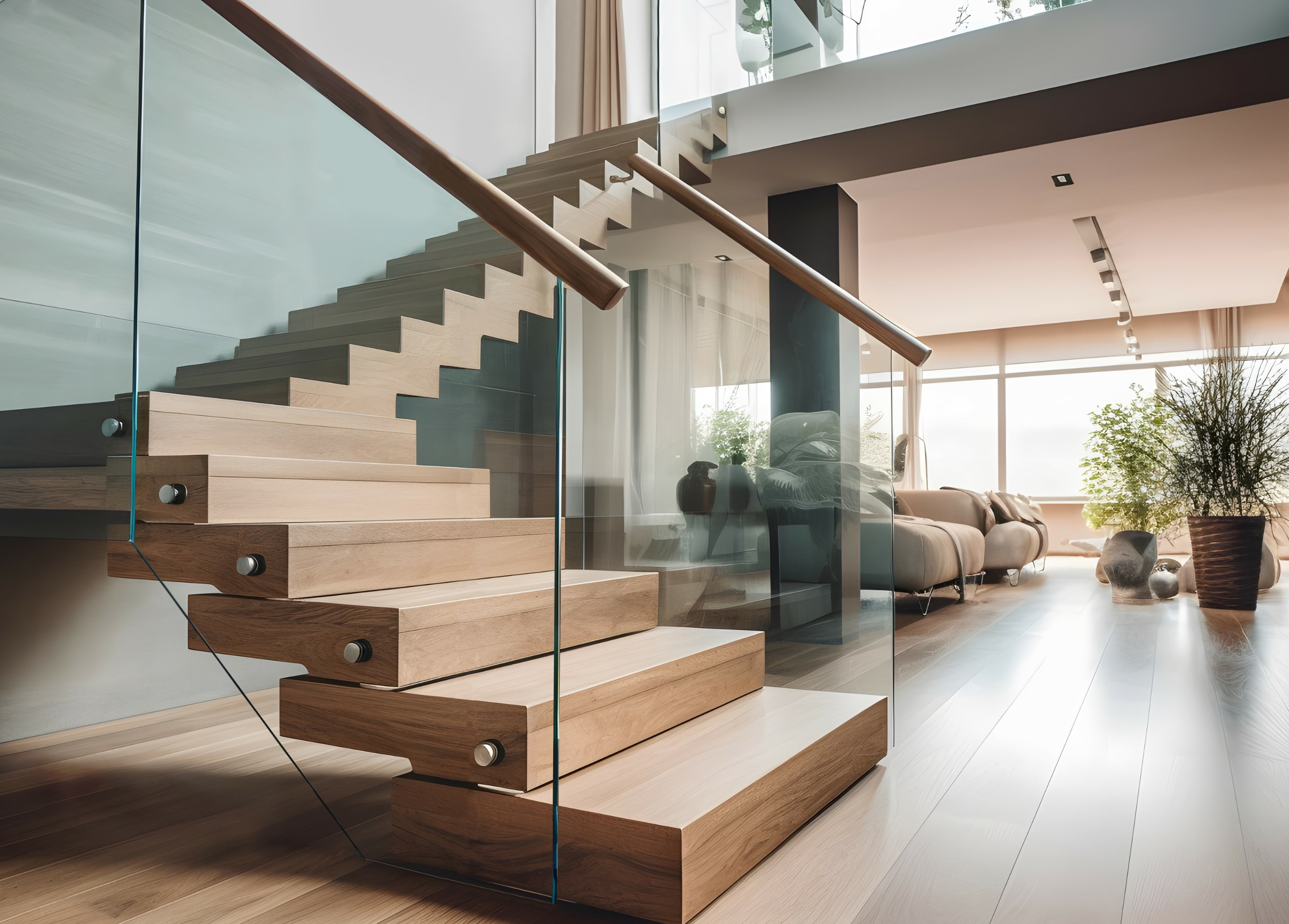 Glass handles like never before!
In modern architectural and interior design trends, glass is one of the key materials. Glass balustrades and glass staircases dominate both residential and office interiors, as well as commercial and public spaces.
We have developed a collection of glass fixings in colours that were previously lacking on the market, because we have the ambition to create trends and enable customers to realise original projects.
We offer the widest choice of colours:
black
gold
copper
antracite
dark chrom
silver
We are introducing glass handles under the Pinox brand, which supplies stainless steel components.


You will find all the novelties on our sales platform..
We encourage you to browse the range and place orders.