New photocells in SEA sets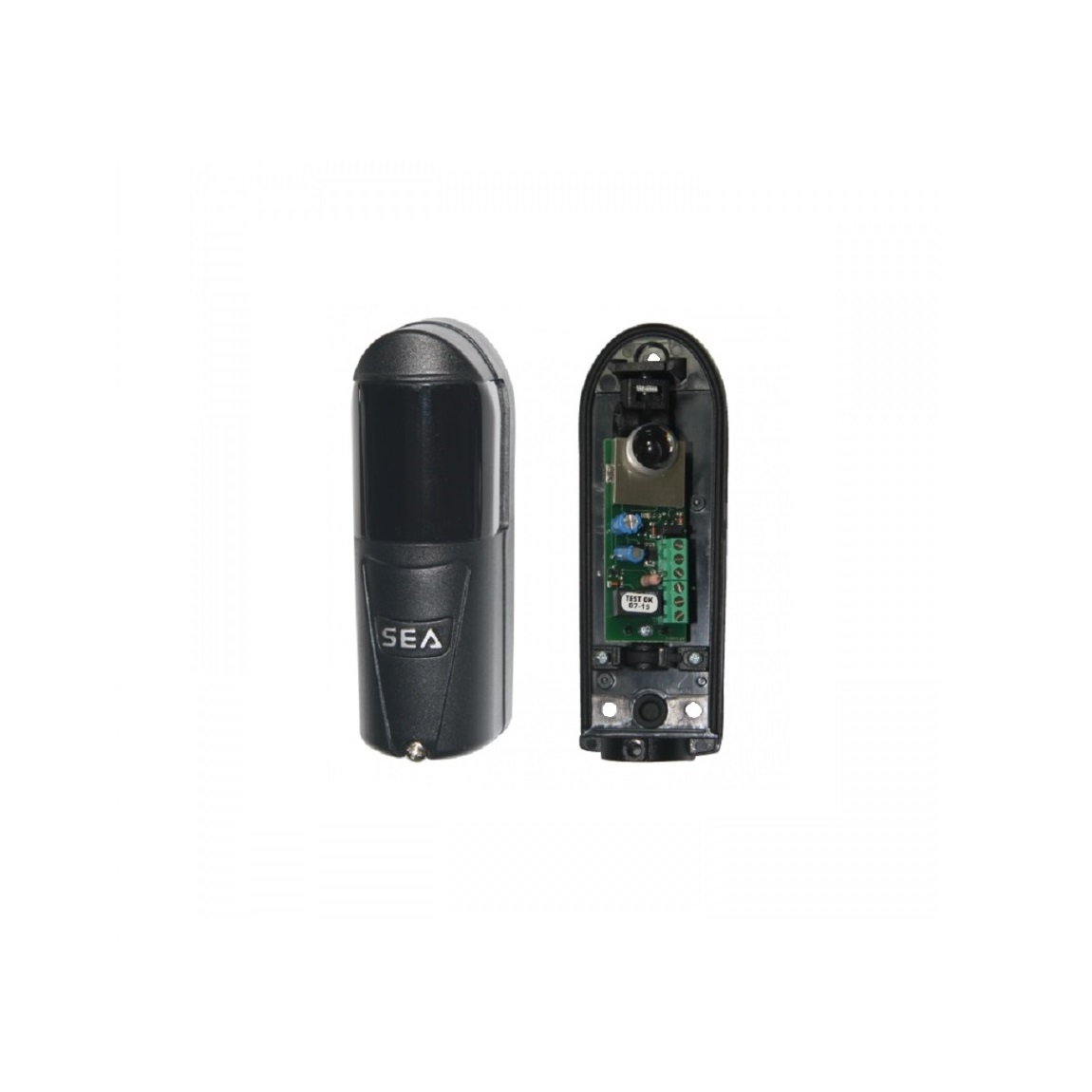 We are pleased to announce that as of September 12, the SEA gate automation kits available in our offer include new photocells.
The MITO photocells have been replaced by the FLIPS version, which are 1.5 cm narrower, making them ideal even for narrow posts. In addition, they are adjustable – perfect for mounting on swing gates or sliding gates in combination with a safety edge.

The change applies to the sets:
Our offer is available: