Safety glasses – new in our offer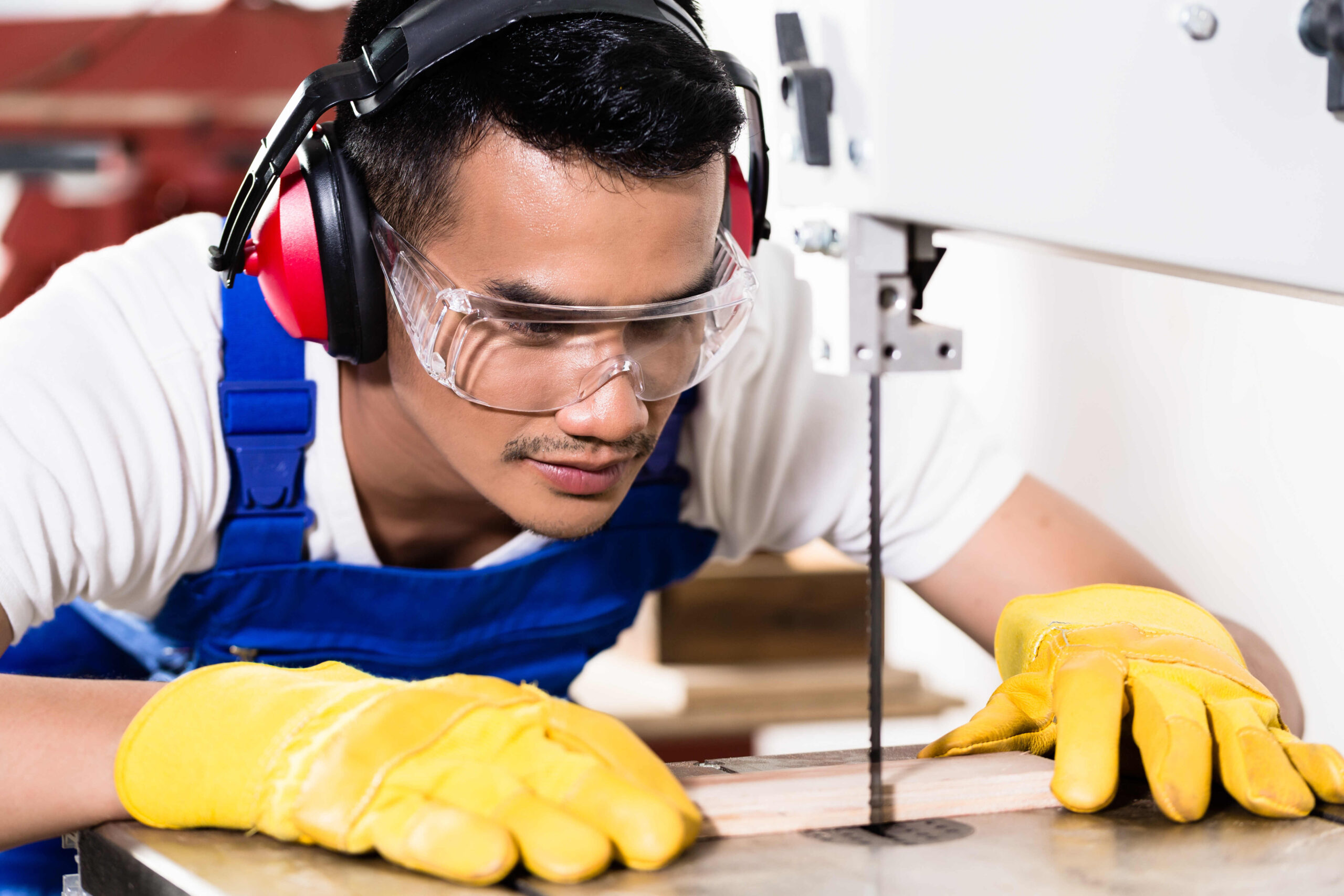 We know that effective work starts with following safety rules. That is why we extend our offer of safety products – we introduce four pairs of protective goggles made of polycarbonate.
Lightweight, one-piece and clear, they have a wide range of applications – useful for all those who work in industry:
steel,
automotive,
electronics,
food industry,
hygiene.
Glasses will also work well for those who perform work in:
construction,
renovation,
gardening.
All pairs of glasses are durable and resistant: to impacts, scratches and radiation: UV, IR. They are also characterized by universal size – the glasses are comfortable to wear, provide a wide field of vision.
Where to look for them? For individual customers we recommend our online store: bonmario.com, while representatives of companies and institutions are welcome to visit our B2B platform.