We are launching a new B2B platform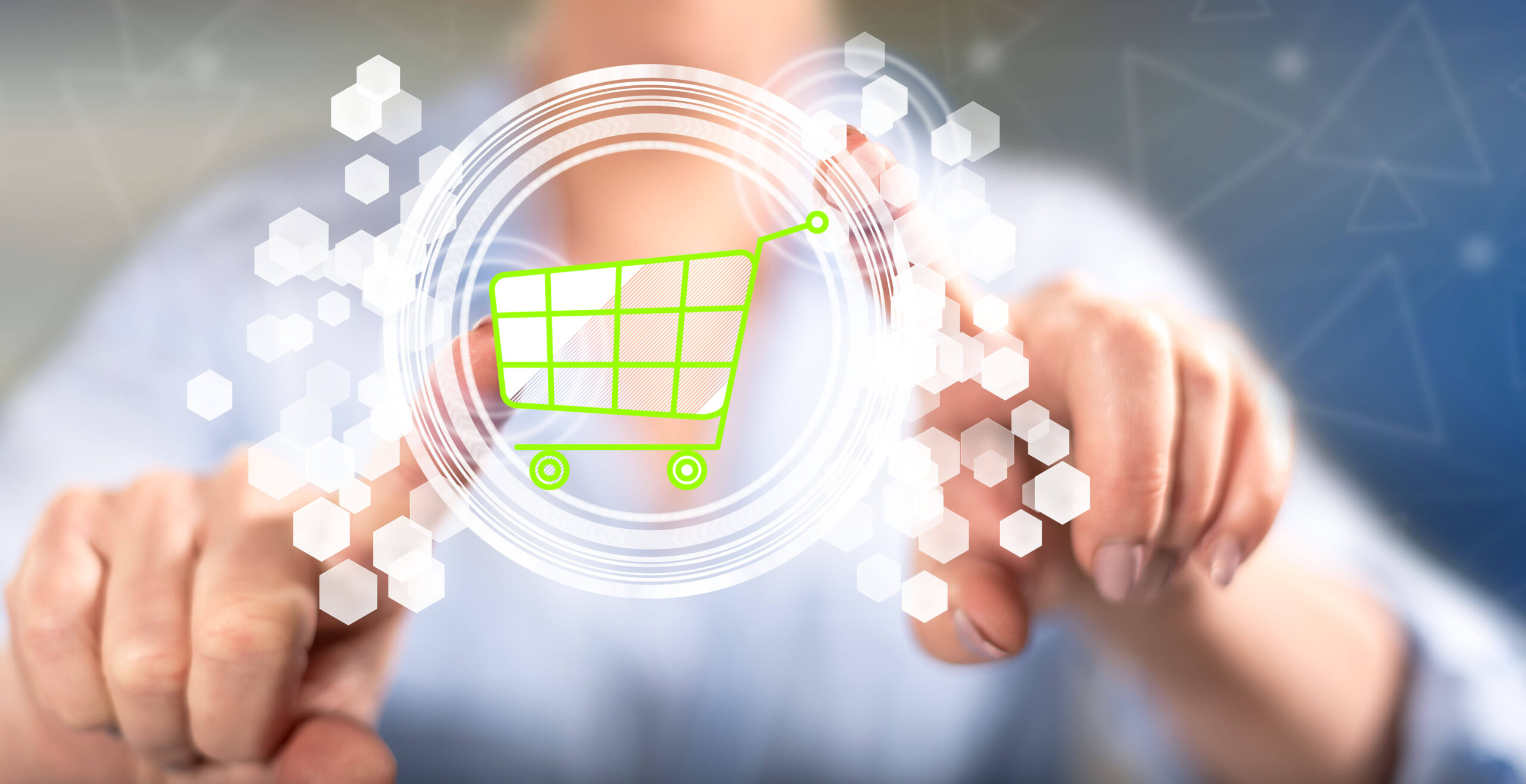 Created with entrepreneurs in mind. Intuitive and easy to use. Our B2B platform will soon be launched.
The B2B platform is aimed at representatives of larger companies. We have over four thousand products in our offer – all the goods are stored on site. Our warehouse is located in Tarnowo Podgórne, in a building with 75002 of floor space. Thanks to this, we guarantee a fast completion of orders and their immediate dispatch.
The platform is easy to use – it is distinguished by a clear panel. The option to store products ensures that you can plan your purchases over a longer period of time. Materials for a given company can be ordered by different people – employees of one company can create multiple accounts.
You will find forged and stainless steel parts, accessories for gates and fences, gate drives, materials for the workshop as well as products for the home and garden. Check out our offer – we guarantee the highest quality.