We introduce products from category: hearing protection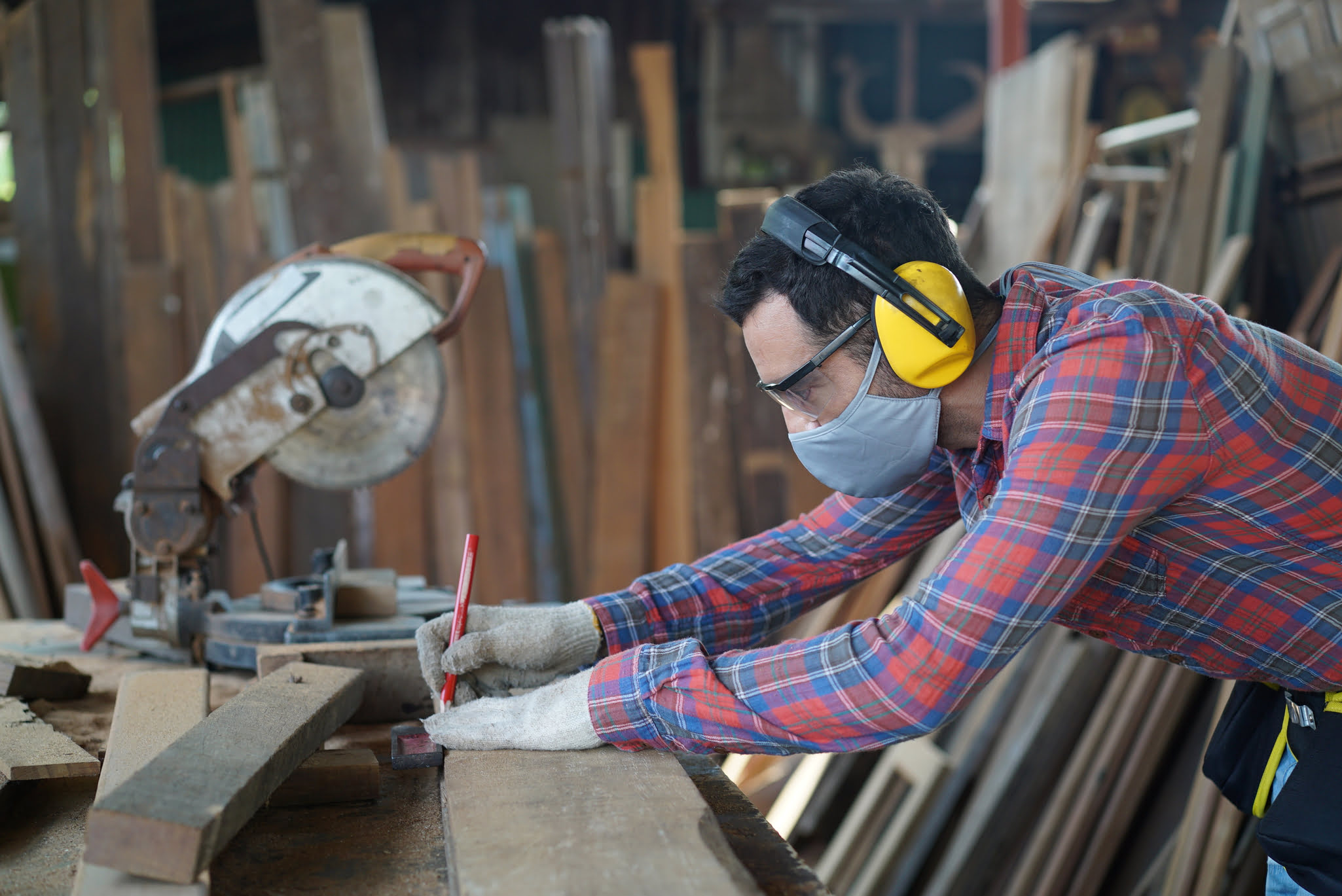 We are expanding our offer with products that eliminate the harmful effects of noise. This means that from now on you will find ear muffs, earplugs and matching replacement earplugs.
As for anti-noise ear muffs, the assortment is expanded with two models from the Delta Plus brand:
Both pairs of ear muffs effectively suppress noise, while being lightweight and comfortable to wear. Durable, with the right level of rigidity, they are great for work in the home workshop. In addition, they are used in such fields as:
light industry,
land transportation,
marine transportation,
automotive industry.
Also new among our products are the already mentioned earplugs, connected by a folding headband. Among their main advantages is comfort – earplugs can be quickly put on and taken off, and when not in use they can be worn around the neck. Thus, to the offer we introduce:
The earplugs suppress noise: up to 29 dB. Placed deep in the ear canal, they do not cause irritation – they are safe to use. In our assortment you will also find replacement earplugs matched to the earplugs, in sets of 10 pairs.
All novelties, as well as other products from the health and safety category – including safety glasses and visors – are available in our Bonmario online store. Business contractors are welcome to visit our B2B platform.