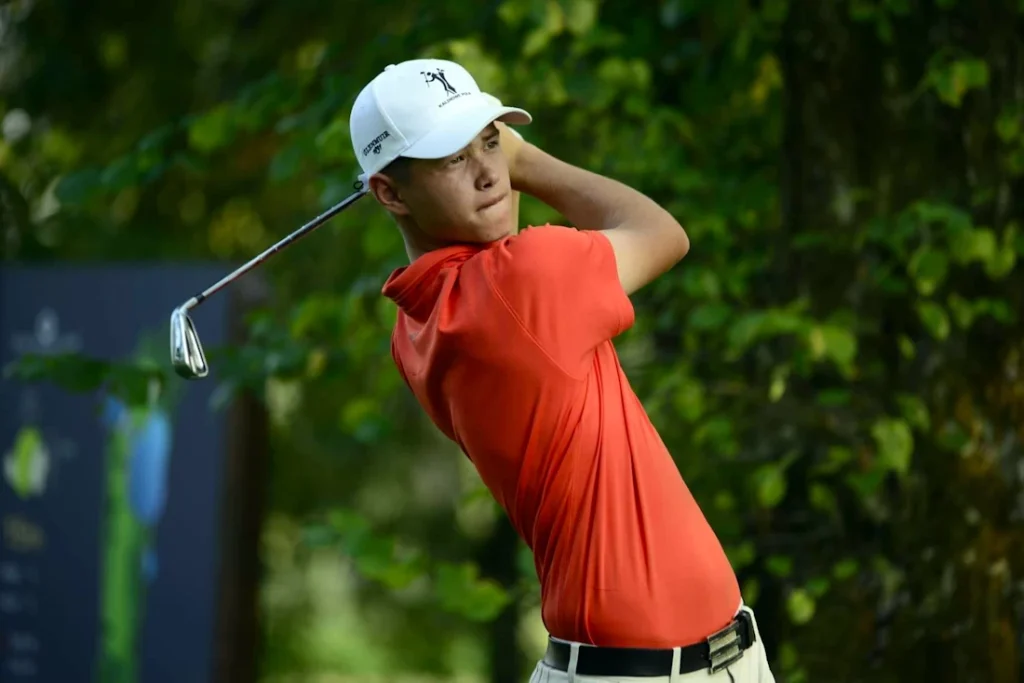 CSR
Kalinowe Pola – the youngest in golf
More than 100 hectares. 18 holes and a new "9" under construction. Kalinowe Pola, a full-size golf course, is located in the charming Lubuskie Lake District. Surrounded by nature, i.e. lush forests, rich in mushrooms, fruits and animals, it favors outdoor recreation. Ideal for nature lovers, it was created for all golf enthusiasts – both experienced and beginners.
As for the beginners, there is a golf academy on the course with 6 short holes. This is where experienced coaches train new players, help them improve their skills. How does the learning process go? Several hundred thousand is the amount of repetitions that each player must perform – even before the first official game. Developing the movements and the correct body posture equals months of intensive study, requiring self-discipline and commitment. To become a golfer, you have to be prepared for the fact that your bag holds 14 clubs, and each of them means hours of work (and, above all, great fun!).
Knowing the importance of regularity in the practice of the youngest, we decided to support their activities. By sponsoring children and juniors, we contribute to the realization of their golf dreams – we enable the best possible training, resulting in the desired sporting achievements. And all this in the fresh air.