Gardening tools – already in Bonmario's offer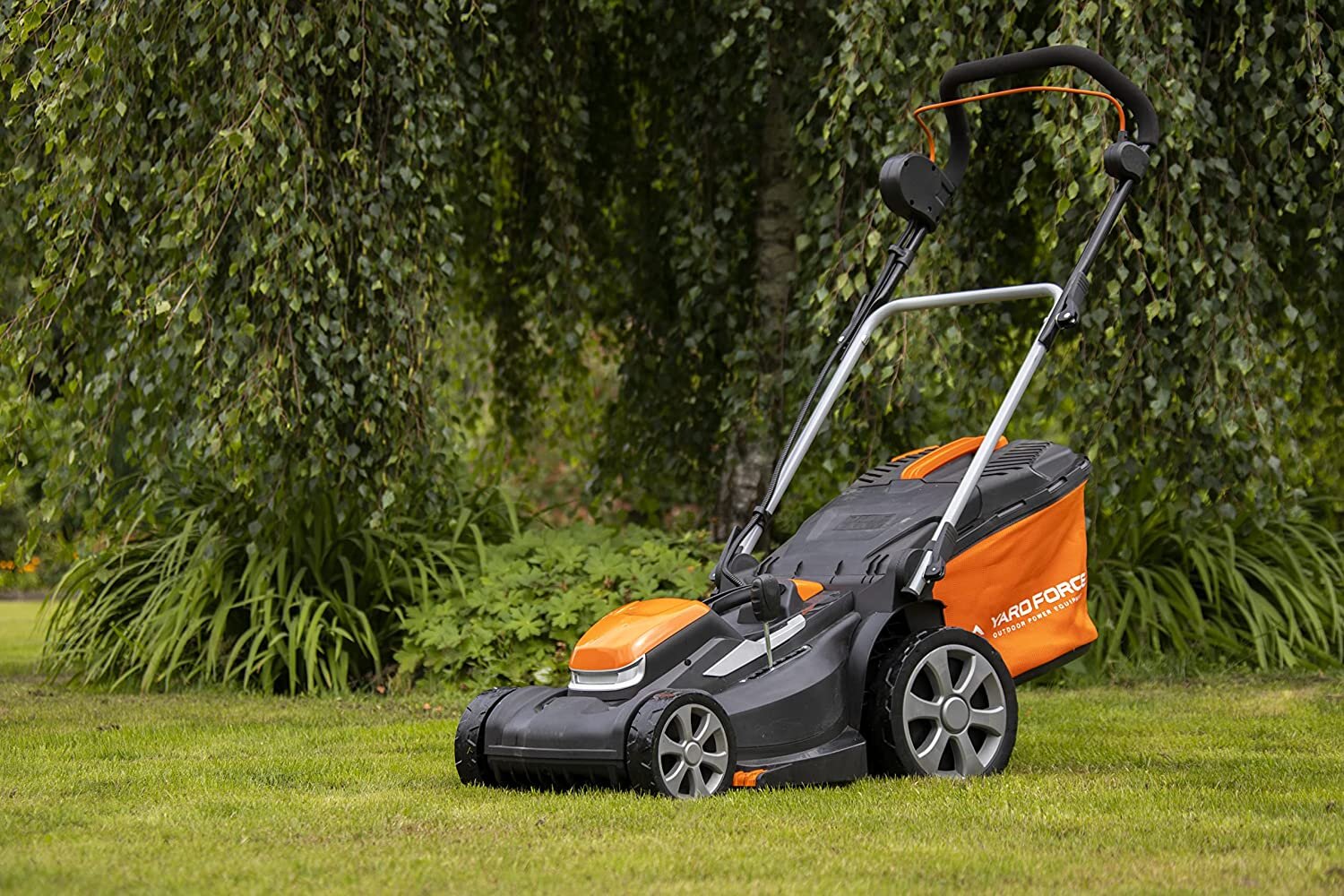 In response to rising temperatures and the first signs of spring outside the window, we have planned to expand our offerings – this time with garden tools.
When it gets warm outside and the weather encourages you to get out into the fresh air, one thing is certain: garden cleanup is time to start. Taking care of plants, trimming shrubs and mowing the grass – to make all these jobs easier, it's a good idea to use professional tools. Which ones?
From now on our offer you will find durable, technically advanced:
mowers,
trimmers,
mowing robots,
chainsaws,
hedge trimmers,
petrol scythes.
Modern, convenient to use tools from the Yard Force brand are great for cleaning work: whether on the allotment or in the home garden.
Due to their wide variety – we offer both internal combustion, cordless and electric tools – you can easily match the equipment to the planned activities.
All tools are characterized by robustness and performance – they will make dealing with tall, winding grass easier than ever. In our offer you will also find protective gloves, useful for any cleanup, such as mowing, fertilizing, pruning and weeding.
Don't wait and get your garden ready for spring today.
You can find our garden tools – as well as many other modern products – in the online store bonmario.com.