Introducing selected all-glass balustrade systems from Kozza's KF series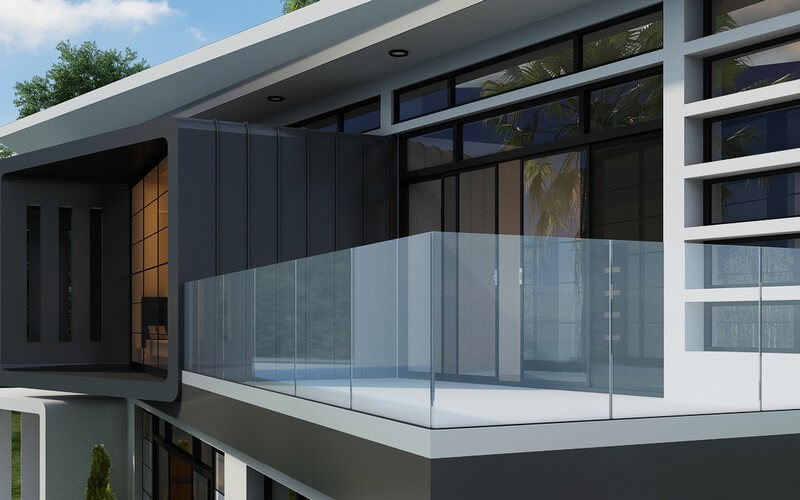 Last June, we reported on the establishment of cooperation with the Kozza Railings brand. It was then that we became its representative for Poland and Central Europe, and added a unique system for all-glass railings to our offer.
At the beginning of this year, we decided to expand our offer. This means that we are introducing selected products from the KF series, distinguished by the system of water drainage from profiles and corners, into the range. All elements of the series are characterized by excellent technical parameters and increased resistance to wind and impact loads.
Thus, to the offer we add:
three 5000 mm long L/U type profiles of the series: KF 1000, KF 1050, KF 1200,
corner profiles: internal and external,
side caps for balustrade profiles: left and right.
In the assortment we also have the necessary installation kits, for different thicknesses of glass, and tools for glazing all-glass balustrades – for clamping and adjustment.
As for the KE series available in our offer, here too we have good news. From now on, you will find the available profiles for all-glass balustrades of the KE100, KE105 and KE 120 series in three colors: the familiar aluminum and two new ones, i.e. black and silver-satin.
Thanks to the diversity of our offer, you can easily create a balustrade to meet your expectations – solid and durable, and at the same time aesthetically made, matching the structure of the entire building.
You can find all our products: