Welders from ESAB – from now on in our offer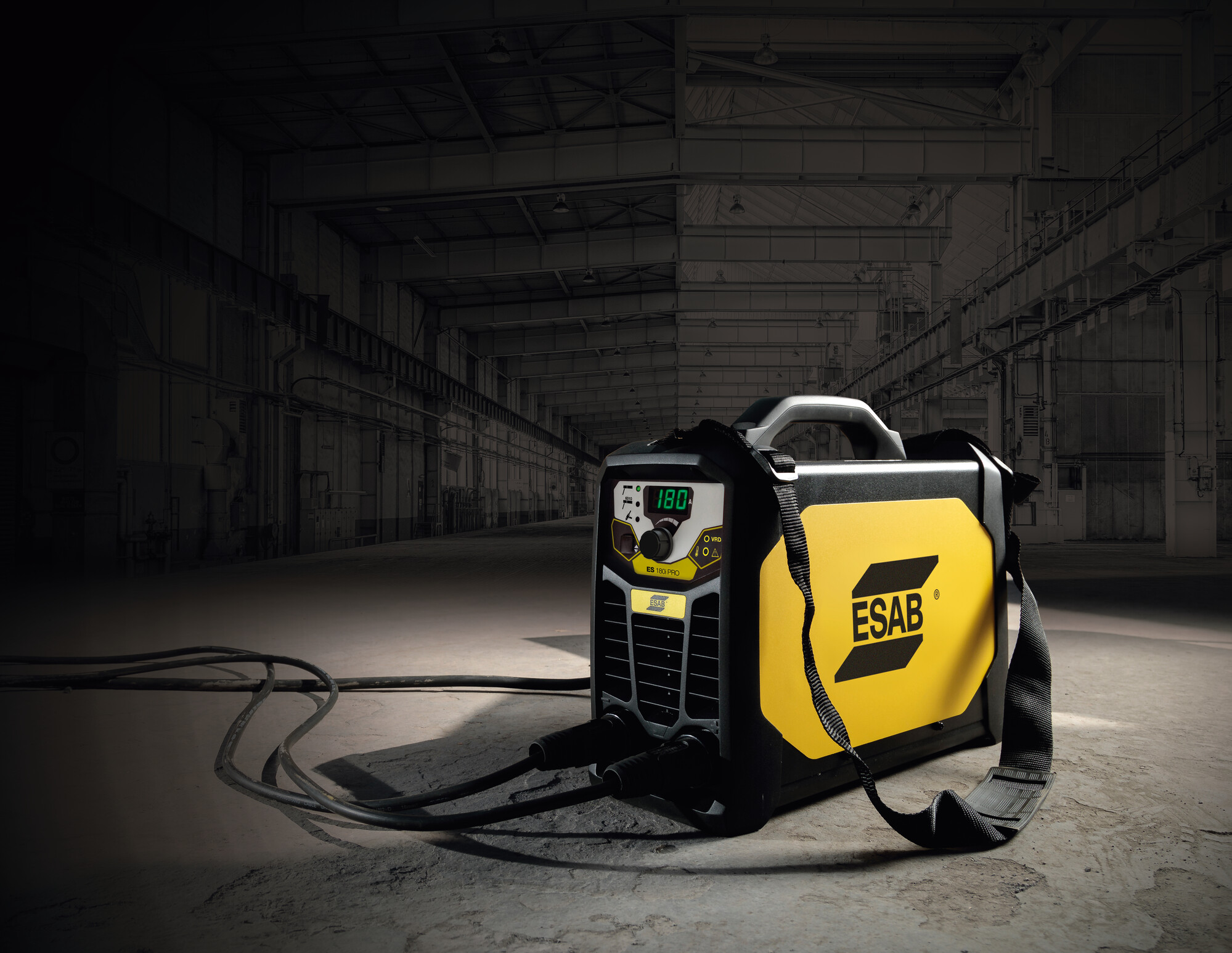 At the beginning of the year, we decided to cooperate more extensively with the American-Swedish brand ESAB. This means that from now on you will find professional welding and cutting products in our offer, along with consumables.
The welders we are introducing to the range are characterized by excellent, repeatedly confirmed, technological quality. For this reason, and in response to the needs of the market, we act comprehensively – we expand our offer with devices for various welding methods. Thus, in our online store you will notice devices for welding:
TIG method – arc non-fusible electrode, recommended for welding low-alloy and high-alloy steels, as well as non-ferrous metals (nickel copper, aluminum, magnesium and their alloys),
MMA method – covered electrodes, most often used for welding iron and steel.
As for specific models, there will be equipment from different series on our platform, i.e. welder:
All units are efficient and intuitive to operate, making the operator's job much easier. The welders operate smoothly, quietly and efficiently – reducing welding spatter at both low and high parameter settings. Thanks to their durability and weather resistance, the devices are perfect for such industries as automotive, pipelines, energy, repair and maintenance, as well as aerospace, processing and shipbuilding.
At the same time, it is worth noting the practical design of the equipment: the welding power source is easy to carry and can be used almost anywhere – whether in a workshop or on a construction site. Another plus of the welding machines is the large, easy-to-use interface, on which the indications can be seen even from a distance of several meters.
For more details, regarding welding machines, as well as our other products, please visit: